Creepypasta Stories Sorted by Author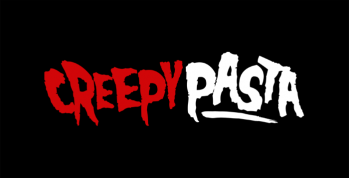 Two years ago, a bunch of my friends and I went on a school-sponsored trip to Alaska set up by the Pursuit Institute. I was placed in a group with nine, no, ten other students, and ...
Read Now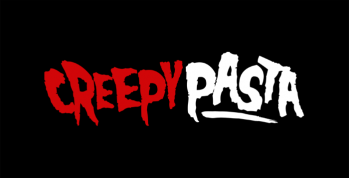 Our trip started in late February as my three friends, John, Steve, Max, and I drove my truck deep into the backwoods of Boxwood Gulch to follow the North Fork of the South Platte River. Steve ...
Read Now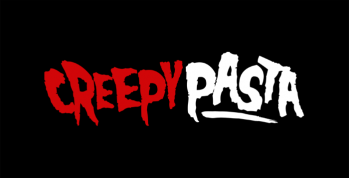 I sent the text to my friend max, reading, "Dude, are you at school?" The bus was already a good 20 minutes late. It was late November, and it was cold. So damn cold. My eyes ...
Read Now