Creepypasta Stories Sorted by Author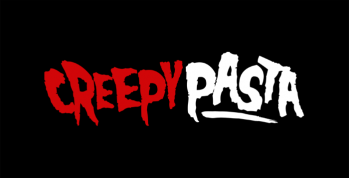 Whether a precocious elementary-schooler or a senior waiting to leave for college, all of us kids in Plainfield found ourselves counting down the days until Mescalune's Mobile Cinema rolled back into town. There were no advertisements ...
Read Now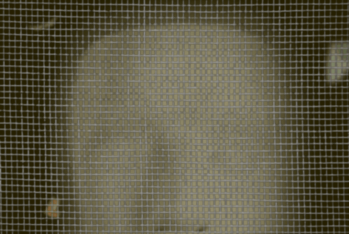 Back in college, I had a small one-bedroom apartment all to myself on the ground floor of a multi-building complex. The location was great. The complex stood at the end of a rural street seldom visited ...
Read Now
There aren't a lot of advantages to being the sole teaching assistant in a small computer science department, except that once in a while the professors are nice enough to unload a bunch of old tech ...
Read Now
My training in Comparative Literature -- my miserable graduate school experience in particular -- taught me that there is much productive work to be done outside of one's own academic department. You learn new things by ...
Read Now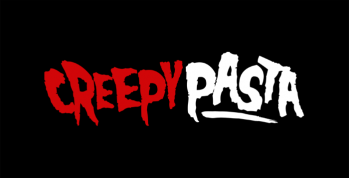 I didn't want us to move, but my parents didn't give me a say in the matter. My father's new job paid much better than anything he could have landed within driving distance of our home ...
Read Now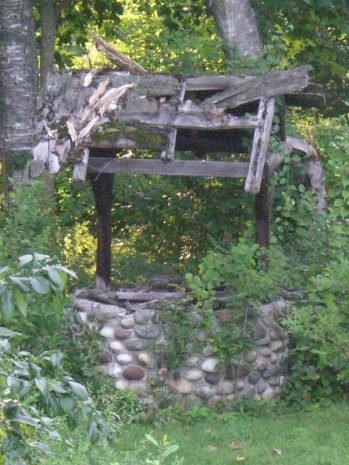 We began feeling sick after the rains abated, and the backyard remained a slick muddy mess where the grass hadn't grown back, and the foundation for our new in-ground pool filled to the height of my ...
Read Now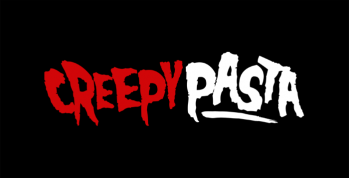 I'm trying to see myself through the officer's eyes, but I can't seem to manage. To be expected, I suppose. Not big on the whole empathy thing; it can be problematic in my line of work ...
Read Now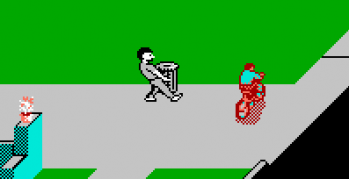 If you have spent any length of time in the United States, you owe it to yourself to play the 1985 arcade classic, Paperboy. In it, you assume the role of a preteen boy tasked with ...
Read Now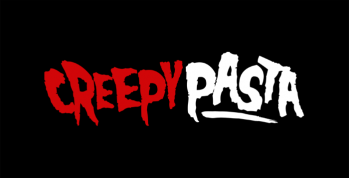 Early one autumn morning, when the chill of the bitter New England air bit my lungs and skin through all the layers my mother forced me to wear, the girl next door and I made the ...
Read Now