Creepypasta Stories Sorted by Author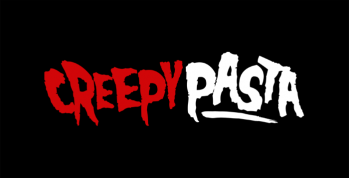 Margaret Owen stared out into the distance from her quiet Vermont ranch, taking a break from attending to the oddly large quantity of dishes left in the sink. She never quite considered how the sink managed ...
Read Now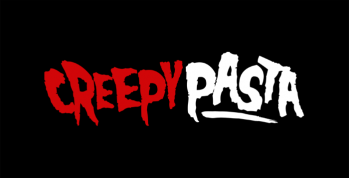 "Run goddamnit run! They're swarming in!" I peered my head out the shattered window to catch a glimpse of my malicious attackers, unceasing in their desire to end the lives of me and my platoon. I ...
Read Now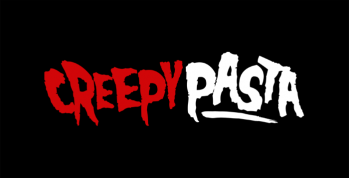 I hate it here. It seems redundant to say so, I realize this. Everyone hates it here… well actually I don't know. Maybe except Len, but he's a freak so whatever. Shit… where are we? I ...
Read Now