Creepypasta Stories Sorted by Author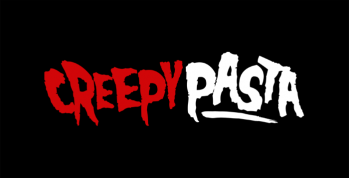 Part I Dear Emma, It is five thirteen in the morning and this is all your fault. I'm at the top of Orpheus Street right now, waiting for a bus in the freezing cold. All the ...
Read Now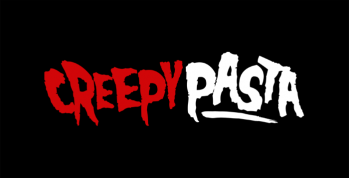 I was fourteen when I went into The Tunnels for the first time eleven years ago. It was almost the end of summer vacation, a few weeks before school started. There were five of us, six ...
Read Now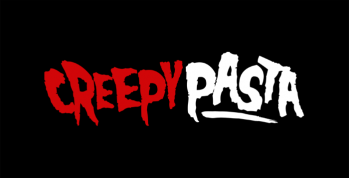 "It's nice," said Phil, "I still can't believe you own a house." "Me neither, bro," said Howard, "I mean, not at all." The two were standing in the mostly undecorated living room. The walls were recently ...
Read Now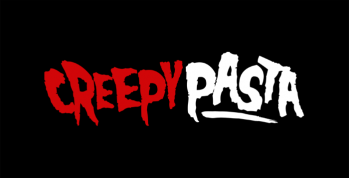 The monster came right before the end of summer. Nobody knew it was a monster, of course. No one ever does. The Nettletons used to live in the house it moved into. Dani knew Imogene, their ...
Read Now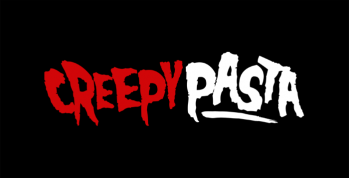 The faucet is dripping in the bathroom. It has been the whole night. I haven't gone in yet. Yet. I moved here two months ago. It's my first house and I had no idea what I ...
Read Now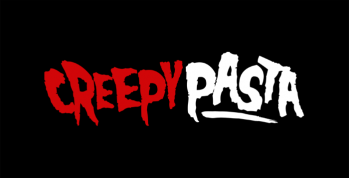 Bodies were all they talked about in biology class. Luis hated biology class. He hated bodies. He hated the pressure of having a body. He used to watch the boys with their tight shirts, who were ...
Read Now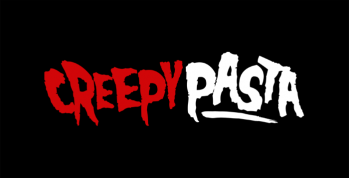 I had moved out of my last apartment that February. My roommate had gone crazy and I had to get out. By crazy, I don't mean "crazy." I mean insane. She thought she was being abducted ...
Read Now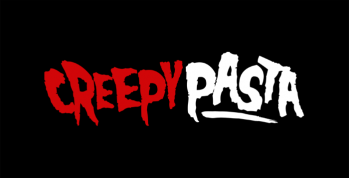 James said he found the iPhone in the lawn as he was leaving the party. Afterward, we wondered what had really happened, how he had actually found it. But then, when he told us, we had ...
Read Now