Creepypasta Stories Sorted by Author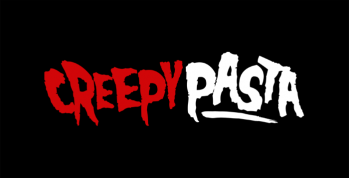 When I was a child, the mummers came to town. It was not quite Solstice's Eve yet. The nights were long and dark, and most nights a thin, jagged coat of haw frost would top the ...
Read Now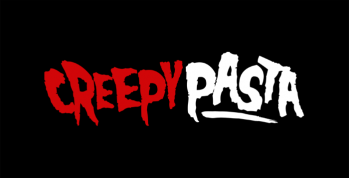 People always get the wrong end of the stick when I tell them that my grandad was a Nazi. I mean, of course he was in the Leipzig branch of the Hitler Youth as a teen, ...
Read Now