Creepypasta Stories Sorted by Author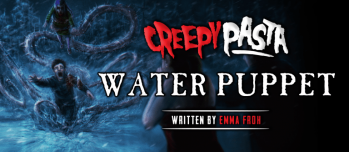 Some people call me a hero. I can't disagree with them, because it's actually kind of true. Believe it or not, I've saved a drowning man, pulled a girl from a burning building, and I even ...
Read Now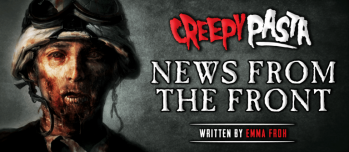 Awash with terror, I lay in bed jumping and flinching at every creak. The old country house had always made such noises at night. The beams would creak, the windows would knock and the wind would ...
Read Now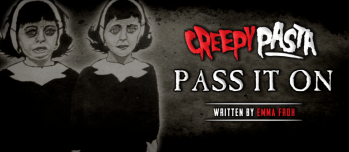 It's quite an interesting concept: those little "pass it on" messages, I mean. Chain letters and people telling you, "post this in five different comments or else you'll die tonight." Interesting indeed, but the idea lacks ...
Read Now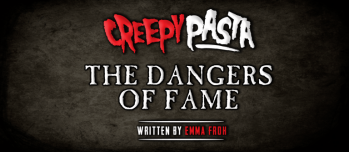 I awoke to the sun shining through the slit in the curtains and an odd feeling. When I sat up, I was struck with confusion when I saw my surroundings. This wasn't my house. How did ...
Read Now