Creepypasta Stories Sorted by Author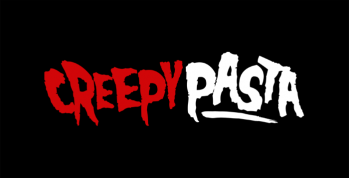 My room is tiny. Of course, that's because it was built for efficiency. I don't know if you've ever stayed in a dorm room, or even seen one for that matter, but I can tell you ...
Read Now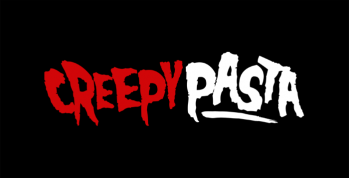 My breathing is steady and shallow, the exhales causing slight disturbances in the fog around me, my shoes making a constant smack, smack on the pavement. The mist acts like a thin blanket, dampening my senses, ...
Read Now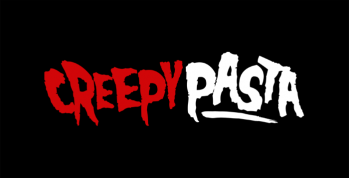 The camper van is there again, in the field behind my neighborhood. If I stand on the tips of my toes I can just see it over the tall stucco fence in my backyard – the ...
Read Now