Creepypasta Stories Sorted by Author
Part 1 If you are one of those people who think the government is hiding countless secrets from you, and constantly covering things up, then you would be absolutely right. I'm one of the many people ...
Read Now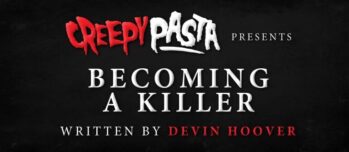 Have you ever wanted to do something terrible? I don't mean something minor like stealing a candy bar, or driving over the speed limit. No, I'm talking something more along the lines of murder. That was ...
Read Now
Round 1 I received an envelope in the mail recently. I thought it was a bit odd since I had just moved in to my new home, but it was sent to "current resident." Technically that ...
Read Now
Part 1 All my friends are dead. Don't take that the wrong way though. I can't say I knew any of them when they were still alive. Well, at least most of them anyway. I guess ...
Read Now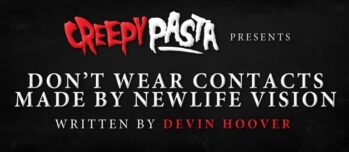 I don't know about everyone else, but I have always had terrible vision. Generally, it gets worse from year to year, but there are some years I'm able to skip the decay. I wear contact lenses ...
Read Now
Death is inevitable. We don't know when it will happen, simply that someday it will come for us all. Well, most people don't know when, but I do. This is going to sound weird, but I ...
Read Now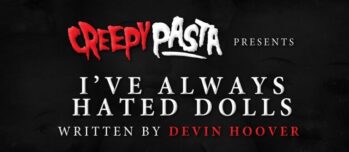 Everyone has their fears, whether they are rational or irrational. Mine has always been dolls. Not all dolls, mainly just the ones that are a bit too human. I think it's mainly the eyes that get ...
Read Now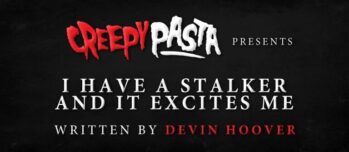 I've decided to write this out in the case that something bad happens to me. I've begun to play a dangerous game, and I can't guarantee that I will come out on top. It all started ...
Read Now
Part 1 I am dead. Well, at least the real me is. You see, this body I'm using to write this isn't mine. I stole it. Don't worry, I won't be using him for too long ...
Read Now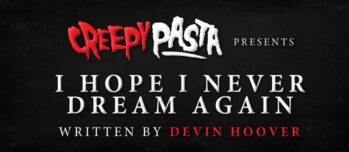 Dreams are supposed to be a magical place, a place where we can escape from our everyday lives, where our imagination can run free. I have often heard my friends complain that they don't dream enough, ...
Read Now