Creepypasta Stories Sorted by Author
You have been given a chance; one single opportunity. Just for you, little one. You don't have to endure the tribulations about to be unleashed. You can escape all of that misery. All you have to ...
Read Now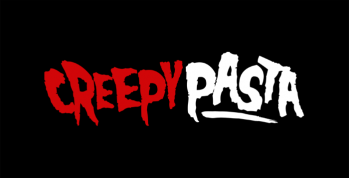 Radio waves have traveled through and past the Earth's atmosphere for decades. They carried snapshots of humanity out into infinity. Music, broadcasts, TV shows, news commentary; it was all out there, racing away at the speed ...
Read Now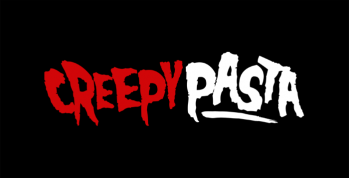 Kneeling before the Knight, Edwin accepted the scroll with great honor. It was such an odd thing he held; one of the likes he had never experienced before. The parchment was cold to the touch and ...
Read Now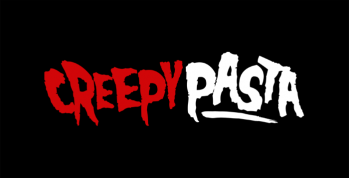 What are dreams? What are they really? Are they bits and pieces of memories thrown together without design or purpose? Do they whisper secrets of future days to come or hide secrets from days long passed? ...
Read Now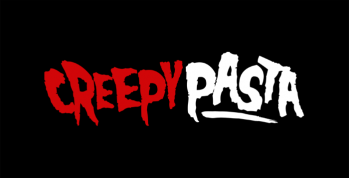 'There are no such thing as monsters." That's what my mommy used to say. She would tuck me into bed, make sure that my favorite doll, Casey was in my arms and tell me, "There is ...
Read Now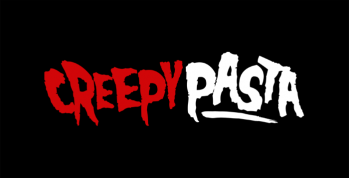 The young maiden knelt amongst the rubble and smoldering wreckage that was once her simple home. Smoke plumed into the sky and ash hung thick in the air. It stung her eyes, but that was not ...
Read Now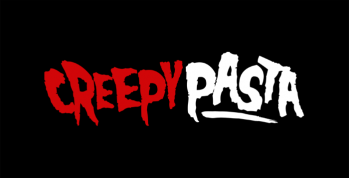 There is something wrong with me. I cannot hide it anymore. I fear my family suspects that something is not quite right with me. They reach out to me, but I pull away. If they came ...
Read Now
Perpetual darkness lingered at the top of the world. Thick ice, frigid air, and snow covered the lifeless mountainscape. However, the endless night did not go unchallenged. A single source of light illuminated the sky and ...
Read Now