Estimated reading time —

< 1

minute
Creepypasta Stories Sorted by Author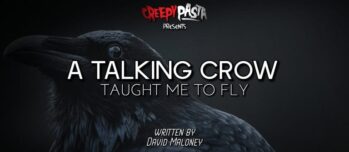 I used to look out the rusted iron bars of my window and dream about being a bird. The chain that shackled me to my bed was just long enough to reach the windowsill, and so ...
Read Now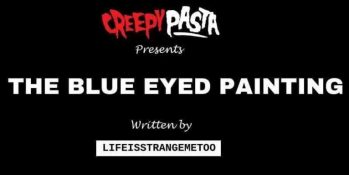 "So... what are we doing here?" "We're uh... appreciating art." "How do you appreciate art?" "I think you just stand there and look at it." "That's it?" "Yeah, pretty much." "Danny we're staring at a nine ...
Read Now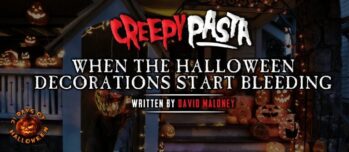 "Am I going to be charged with murder?" The detective sighed, and did not answer. His eyes were tired, haunted. "Just help us get to the bottom of this," he said. "Okay," I answered. "I'll do ...
Read Now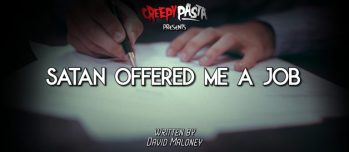 Part 1 "I'm sorry, did you say Satan?" The young man standing on my porch nodded eagerly. "Yes, sir!" he said. "We have come to spread the message of our lord and savior Satan." I looked ...
Read Now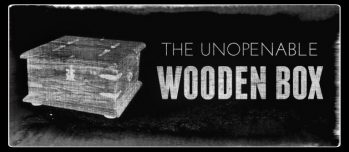 It seemed like just an ordinary box. The wood was old and weathered, the fastenings were heavy brass, and the lid was inlaid with an ornate silver symbol. My father willed it to me after the ...
Read Now
Copyright Statement: Unless explicitly stated, all stories published on Creepypasta.com are the property of (and under copyright to) their respective authors, and may not be narrated or performed under any circumstance.