Creepypasta Stories Sorted by Author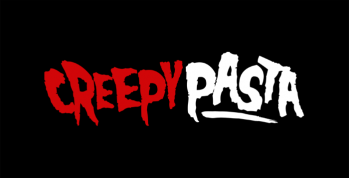 It was a few weeks ago that the hay bales started creeping slowly away from the house. Every morning when I woke up, each had moved a few hundred feet from where it was before. I ...
Read Now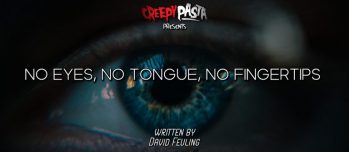 A few years back, I worked as a nurse in the geriatric unit of the hospital in my hometown. There was one old woman there with pale blue eyes whose mind was still fantastically sharp, and ...
Read Now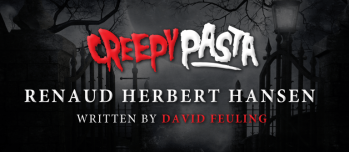 Mr. Hansen's body was interred in a stately mausoleum of his own design years ago, and yet he still works for us.  I'm forced to interview with the remains of the sad dotard almost daily. The ...
Read Now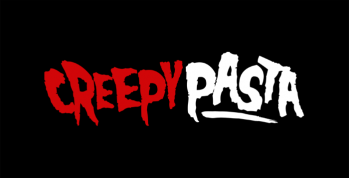 The native villagers around these parts say that there's a stretch of tundra just north of here that is occupied by benevolent spirits. These spirits grant insight and warning to whoever visits them at night, once ...
Read Now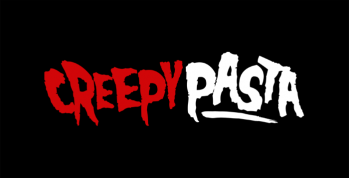 That woman over there, in the corner of the room, is really a terrific tease. I don't even think she means to be, but I've simply never encountered anyone like her. She's got this breezy, powder-blue ...
Read Now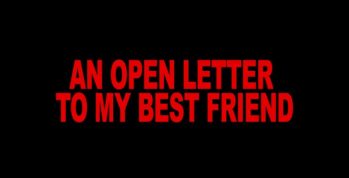 You know who you are. I wrote this because you've been complaining recently about how you want to be set free.  I decided to post a letter to you here, on your favorite website, for you ...
Read Now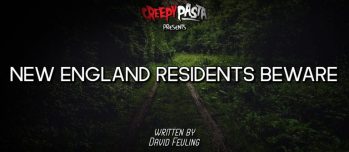 One night outside Longfield, Massachusetts was all it took to never feel peace again. The little town is not too far from Thoreau's famed Walden, and curiosity drove me and some like-minded friends to make the ...
Read Now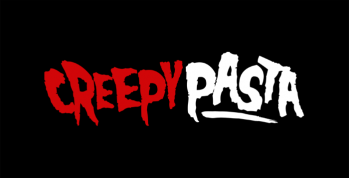 December 10th, 2003 My frozen hands tremble as I fumble to work my little butane lighter. The tips of my fingers are raw and bloodied already, and I wince in pain with every failed attempt to ...
Read Now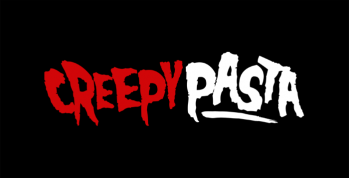 A stone quarry is an awful place to be at night if you've got a nervous disposition, like I do. The silhouettes created by the hewn rocks look like stalking figures, and the whole place is ...
Read Now
The image above is a sketch by Maximilian Schäfer, a criminally insane arsonist formerly committed to the now-defunct Gelassenheit Asylum outside the city of Linz, Austria. Weeks previous to his violent suicide, Max began complaining to ...
Read Now