Creepypasta Stories Sorted by Author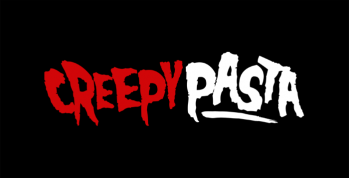 I always have a torch in my pocket these days. I found a small LED one at an electronics store for a couple of bucks, and I keep it on me at all times. It's actually ...
Read Now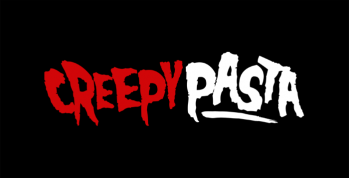 Every family has its stories, those events that have passed on into almost legend, and my extended family is no different. Some families have stories which they laugh about, which are brought up with regularity at ...
Read Now