Creepypasta Stories Sorted by Author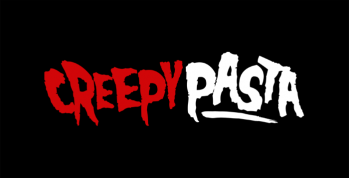 I was seven when I moved into that house at Ashbrooke Lane. At least that's what my parents tell me. My recollection of that time is vague. I have memories of the big tree on our ...
Read Now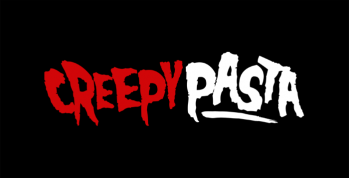 It has been six weeks since my first sighting of the wicked old hag. I woke up in the middle of the night and went to roll over, but my entire body was paralysed. I lay ...
Read Now