Creepypasta Stories Sorted by Author
I. The sign from above doesn't come in time to stop the man's finger from squeezing the trigger, and I don't think it's intended to,  but it does come in time --- in that last moment, ...
Read Now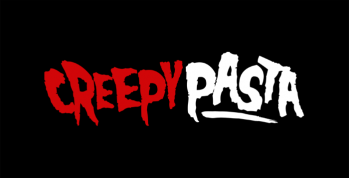 This journal was found in the attic of a fully furnished and abandoned town house in 2007 next to the last purported owner's death certificate. I. My life is so perfect that it scares me. I ...
Read Now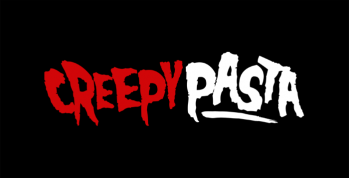 The power does it to everyone. It corrupts us all, or at least those of us who embrace it. Although we dive right in to be swept away by the black waters of necromancy, it's not ...
Read Now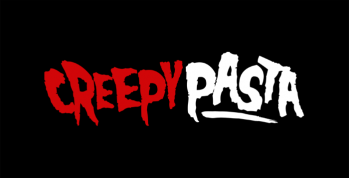 (This is a conclusion to the previous two pastas, "Necropotence," and "War of the Dead." I was a mod for the old creepypasta forum, and this is the first submission I've sent in two years. It ...
Read Now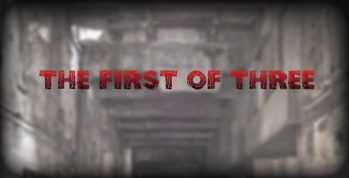 For William, it all started out as nothing more than a strange way of impressing a pretty girl, and he certainly wouldn't have been the first in the long history of men who defied all semblance ...
Read Now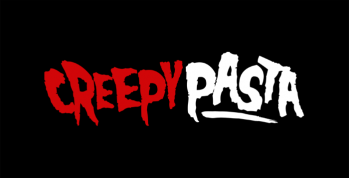 Monday, August 3rd, 2009 Times are hard, and I work in a business that is slowly becoming obsolete. People are steering away from glasses and contact lenses to Lasik surgery and more permanent, feasible choices in ...
Read Now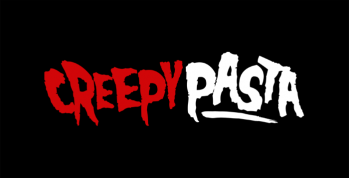 Don't bother trying to find it. You won't find anything about the name of the town or what happened here. This manuscript will be found long after the events that transpired in this place, but I ...
Read Now