Creepypasta Stories Sorted by Author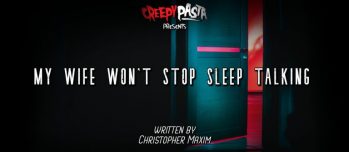 My wife and I moved into our new apartment just a few months ago. Before this, we lived in a large cottage overlooking a beautiful lake. It was my wife's dream home for the three years ...
Read Now
I am a chronic sleep talker. Always have been. Everyone who's ever slept in the same house as me will tell you that. My parents, siblings, friends, and especially my exes. They're the ones who got ...
Read Now
As a freelance convention planner, I stay at many hotels over the course of a year. I spend about a week per trip in an all-expenses-paid suite of my choosing, doing nothing but studying the location ...
Read Now
I live in a small, but lively town in Massachusetts. Its local legends have fueled my love affair with the paranormal. It's a subject that fascinates me to this day. Coupled with insomnia, this passion led ...
Read Now
(A short film based on The Attic in the Basement, winner of Best Director in the BC Student Film Festival) "Quiet down, back there!" I yelled whilst driving down an all too familiar road. My best ...
Read Now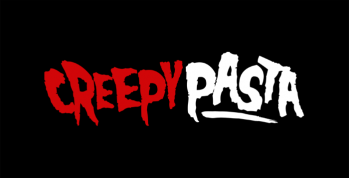 It had been roughly a year. That's how much time had passed since Jessica died. She was and still remains the love of my life. I thought that time would heal my wounds, but they instead ...
Read Now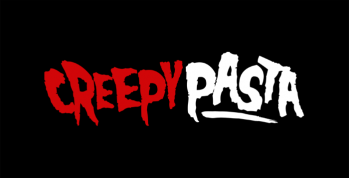 It was approximately 4:00am. I had been driving for a very long time. The long stretch of road cutting through the desert landscape was seemingly endless, and completely void of any signs of life. There weren't ...
Read Now
If you're reading this, then I assume you know all about Snapchat's "Psychic Knock Game." If not, you can click HERE to get caught up. If you're like me, then you've probably been perusing the creepypasta ...
Read Now
I'm a bit of a penny-pincher. I try to stick to the bare essentials when grocery shopping and I spend most of my free time earning money in other ways. I sell things, look for odd ...
Read Now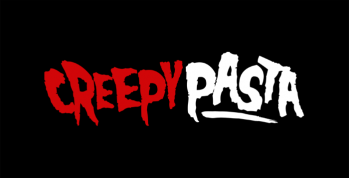 So, I voted today. Before I get started, I'd like to point out that I'm not politically savvy or community-oriented. That's probably how I wound up in this mess. I've voted once before, but that was ...
Read Now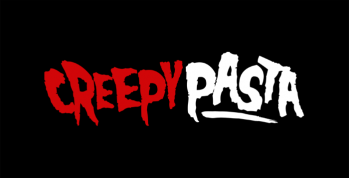 The Moon. Quite a spectacle if you ask me. It never ceases to enthrall my nocturnal, star-gazing eyes. I look at it each and every night with a very large sense of wonder, mixed with just ...
Read Now