Creepypasta Stories Sorted by Author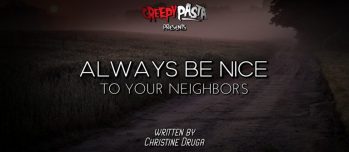 When someone asks you about your dream home, how do you respond? It might be an apartment in a big city, a big house on a farm, or (if you're like me) a cozy house with ...
Read Now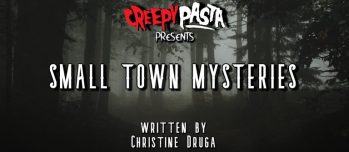 No one knows where it came from. No one knows why it showed up in our little town, of all places. The only thing we knew for sure was that it was bizarre. The statue appeared ...
Read Now
Dating sucks as an adult. The only way to meet new people is either on the internet or in a bar, and I'm not comfortable trying to start a relationship with someone I've come across in ...
Read Now
I drew the pentagram and symbols on the hardwood floor, lit the candles, and recited the spell that was written in the ancient leather-bound book. Squaring my shoulders and setting my jaw might have made me ...
Read Now