Creepypasta Stories Sorted by Author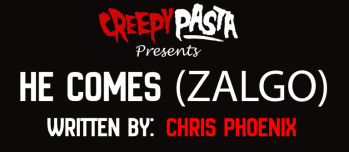 Forgive the length of this message, this is the first and possibly the last time I'll have access to a computer so I thought I'd better write this all down while I can and get ...
Read Now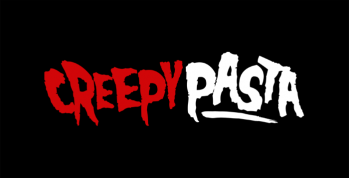 Over the past millennium, science and medicine has advanced so far as to put miracles in the hands of men. Many of the diseases that were fatal merely five hundred years ago now have cures or ...
Read Now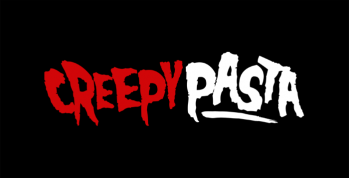 She has her mother's bright blue eyes, Daddy's Little Angel does. And the most beautiful smile you've ever seen. She could melt an iceberg, she could. Everyone that knows her just loves her to death, and ...
Read Now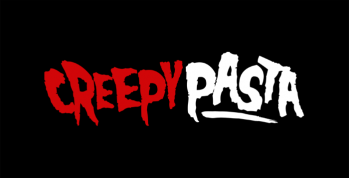 The most amazing and the most horrible thing just happened to me. I've stumbled upon a discovery of a lifetime, but at the same time I wish I could undiscover it. I was actually just tampering ...
Read Now