Creepypasta Stories Sorted by Author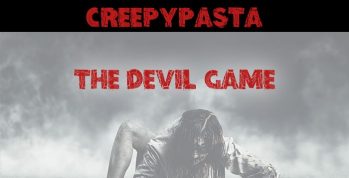 Pray, for devils have no reason Satan waits to curse your ways Have you seen it in his eyes in the sunset? Have you wondered if he's laughing when he plays? - Kansas, "The Devil Game" ...
Read Now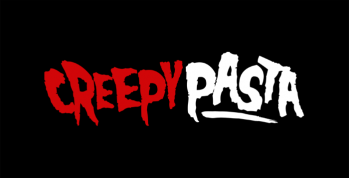 The sun was just setting on a clear and brisk fall evening as Diane began making her way home through the winding, cobbled streets of the city. In the countryside, it might have been a lovely ...
Read Now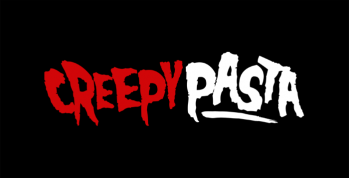 "Alright, kids," the counselor announced, a devilish grin stretching across her face. "You know what time it is!" Jack nodded vigorously, bouncing up and down with excitement. He had been waiting for this moment all day ...
Read Now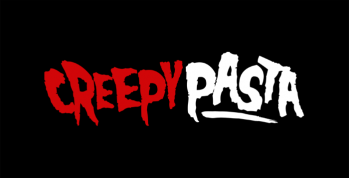 Part 1 Transferring to a new school in the middle of the semester really sucks. First off, it's a logistical nightmare jumping into the thick of seven new classes and getting caught up with all the ...
Read Now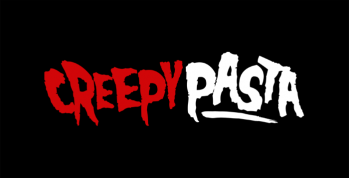 Come to me, children, and follow my way, Into the world of Darkness and Magic. With all my power, I'll show you the way, To all your dreams, hopes, and illusions. - DHT, "Magic Melody" [This ...
Read Now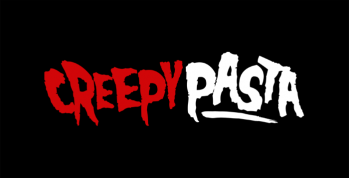 While up late working at your computer, you see one of those disgusting, many-legged house centipedes skittering around on your floor, and resolve to kill it before it gets away. Wielding a rolled-up magazine, you chase ...
Read Now