Creepypasta Stories Sorted by Author
It was the last week of school before Christmas break. That meant that the students and teachers of Ridgecrest Christian Preparatory Academy had little intention of actually working. Most classes had become a social hour but ...
Read Now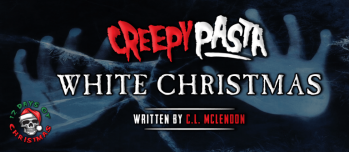 Living in lower Alabama, we rarely receive snow. I spent most of my life wishing for a white Christmas, a white Christmas that never came. I have only seen snow twice in my thirty-three years here ...
Read Now