Creepypasta Stories Sorted by Author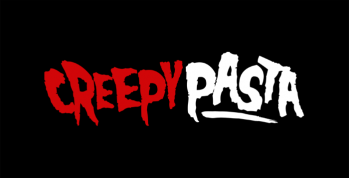 The clock stood in the hall. One of the truly magnificent pieces of the Walter Family's estate, the clock was made of heavy mahogany and showcased a large, mother-of-pearl face with hands of sculpted bronze. Each ...
Read Now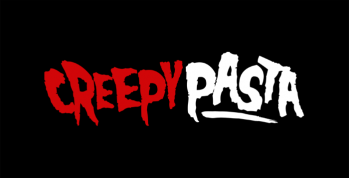 Part 1 It was a typical day at school when I heard that Jessica Braymer had disappeared. That's not to say that there was anything especially "typical" about Jessica herself. She'd been one of the most ...
Read Now