Creepypasta Stories Sorted by Author
I was driving through rural New Jersey when I saw him. A hitchhiker, standing by the side of the road. Surprisingly well-dressed – black suit, slicked-back hair, narrow briefcase. Now, I know I shouldn't pick up ...
Read Now
My husband is dying. Despite his good prognosis after the accident, he gets weaker every day. When he became unable to even say my name, I got desperate. I posted details of his condition on every ...
Read Now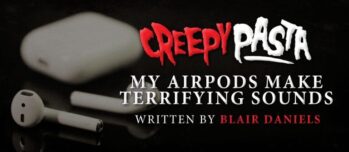 I first wore the AirPods to the Stop and Shop. It was an incredible, other-worldly experience. I listened to the soothing voice of Neil deGrasse Tyson while picking through the broccoli. I learned about quasars while ...
Read Now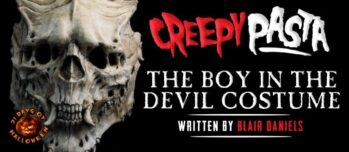 I hate Halloween for many reasons. I have to answer the door every ten minutes. I have to pretend like I'm excited to give bratty kids free candy. I have to stay inside, because driving on ...
Read Now
Have you ever seen a photo reCAPTCHA? Instead of a checkbox, it's a low-quality photo split into 16 square sections. It'll say something like: "SELECT ALL SQUARES WITH STREET SIGNS," and you have to click every square that ...
Read Now
It was ten minutes till close when I heard the door swing open. Jingle-jingle. Ugh. A customer this late? It was my first day at Tony's Pizzeria, and I was eager to get home. My manager, Mason, ...
Read Now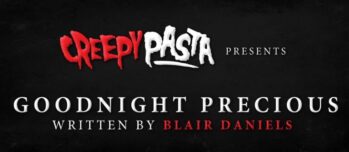 My son is 2 years old and does. Not. Sleep. So when I saw an ad online for Goodnight Precious: the only book GUARANTEED put your child to sleep, I clicked. I was skeptical -- but there was ...
Read Now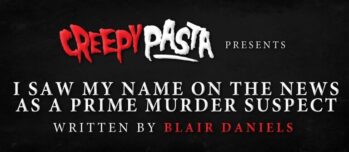 Part 1 I was sitting on the sofa, eating a reheated slice of pizza, when I saw it. My Facebook profile picture. On the local news. Underneath the text: PRIME SUSPECT IN JACKSON MURDER. I blinked. Rubbed ...
Read Now
VOODOO DOLL, HIGHLY EFFECTIVE, BRAND NEW! 100% cotton, hand-crafted voodoo doll for all your vengeful needs! NO CRAFTING NECESSARY – just write your target's name across the chest. No sewing, cutting, or gluing! Warning: Do NOT ...
Read Now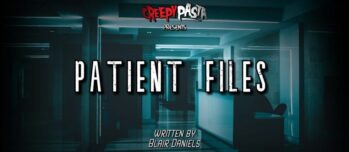 This week, I was supposed to digitize all of Dr. Marnen's patient files. I was feeling good about my progress when I saw it. A second filing cabinet, hiding behind the shelves, that I'd never noticed ...
Read Now