Creepypasta Stories Sorted by Author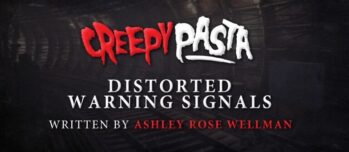 When I got the first one, I was literally seconds away from stepping onto the plane when a call from "UNKNOWN" blared from my cell phone. It was a ringtone I hadn't heard before, one I ...
Read Now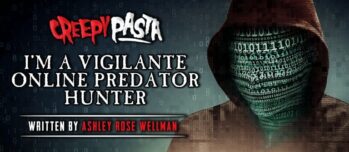 I'm a vigilante online predator hunter, and I can't explain the bizarre things that happened last night. I jolted awake in bed as my phone blared with a message. hey baby. we've been talking long enough ...
Read Now
I grew up in a tiny town in Vermont. Tiny in terms of population, not size—there were huge sprawling farms and wooded areas, but almost no people. More cows than people, which is standard for a ...
Read Now
About half a year ago, I moved into a new apartment downtown. It's hands-down the most upscale place I've lived in—rooftop access, a fitness center, a pool, huge windows with beautiful views of the city… this ...
Read Now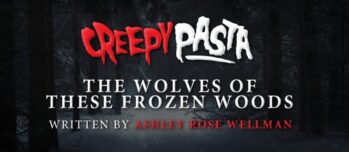 I can't stand to be back here. This tiny, rural town I grew up in, it makes my skin crawl to see everything around me. I'm well into middle-age now, but it's like this town has ...
Read Now