Creepypasta Stories Sorted by Author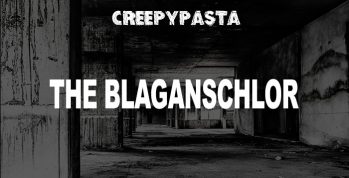 "Have you seen the Blaganschlor Hung by rope composed of gore Who says his name and nothing more His true name lost in days of yore? At the gray and barren meadow Where ancient rivers used ...
Read Now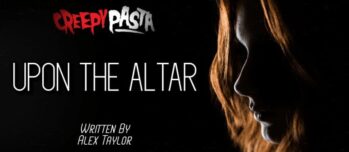 The storm made the city street a blur to Tim Avery as he walked rapidly down the sidewalk. Rain fell just heavily enough to make people run to their cars or take shelter in the shadows ...
Read Now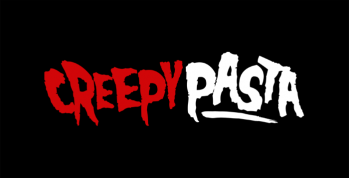 Mr. Cadson had been sitting up at the bar for some time. The lights and the music were both very low, casting a sort of malaise over the entire half-empty room. A group of men in ...
Read Now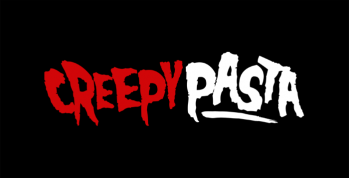 Dan was sick of rural America. He wanted nothing more than to be back in Chicago, far away from anything resembling a cornfield. Instead, he was driving through an Iowa winter with huge, white fields stretching ...
Read Now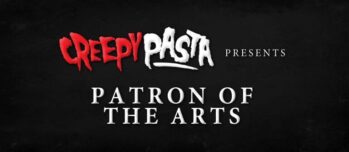 It was just before sundown on a Tuesday evening that the artist hauled the tools of his trade through the forest. His bag was heavy, but he had no regrets about choosing the eastern woods, far ...
Read Now