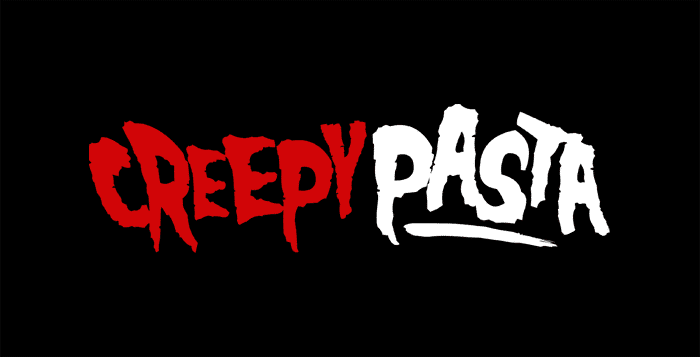 03 Jul

Arcadia, The Lost State
Share this creepypasta on social media!
📅 Published on July 3, 2008
"Arcadia, The Lost State"
Written by
Estimated reading time —

< 1

minute
The 51st state of the United States, Arcadia, was admitted to statehood on January 17th, 1977. Exactly 4 years to the day later, Arcadia disappeared along with all its residents, and all memory of its existence was erased from every mind in the world. Its precise former location is unknown, though there is rumored to be a map of the type sold in gas stations and convenience stores held under lock and key in the Library of Congress.
Also of note are claims of the sporadic delivery of mail from Arcadia, with modern postmarks, to several major American newspapers, the contents of which are said to be written in an entirely unknown and undecipherable language. Unfortunately, those letters to a one have been misplaced and are not available for examination.