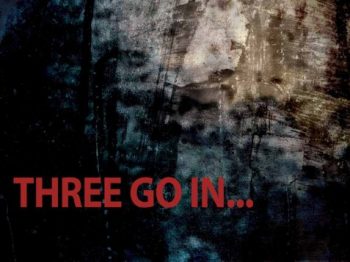 Sneaking into the abandoned house had been a simple affair, just prying a few loose boards from a window and slipping in through over the broken glass. No big deal. But now it seemed impossible ...
Read Now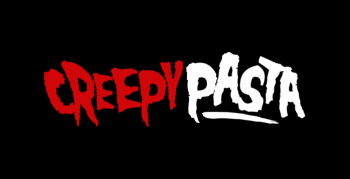 I haunted them and they never knew it. Mama, Papa, and my little brother Jacob; they always looked right through me, for two years never detecting even the slightest sign of my presence. Have you ...
Read Now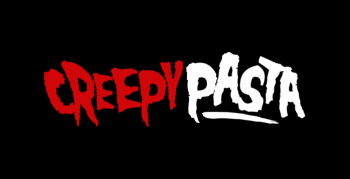 The Bay of Kola, off Murmansk, is a graveyard for old Soviet submarines, which spill nuclear waste out into the Barents Sea. Many a Western explorer has braved the subzero temperatures and biting tainted winds, ...
Read Now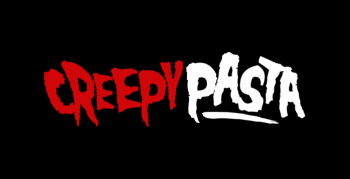 The Intruder is a silhouette and similar in shape to a Siamese cat. When sitting, it is about 7.5 feet tall. It has two overly large, slanted eyes, which glow a bright fluorescent green, and ...
Read Now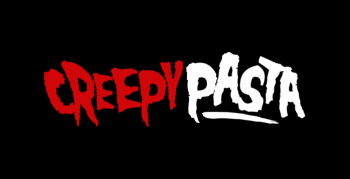 Even from the far end of the platform, seeing the whole of the lower station at 190th Street, Harold noticed only one other person waiting for the train. Granted, it was quite late, around 2:30am, ...
Read Now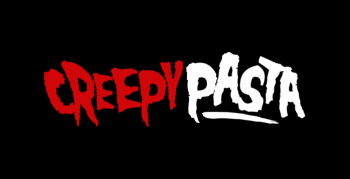 Don't read this because it actually works. Now youve started reading, you can't stop. A girl named Kathy drowned to death. If you email or repost this comment to three more videos, tommorrow will be ...
Read Now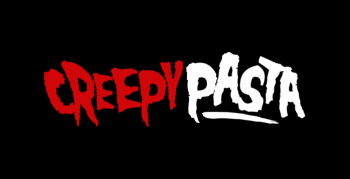 So do any of you remember those Mickey Mouse cartoons from the 1930s? The ones that were just put out on DVD a few years ago? Well, I hear there is one that was unreleased ...
Read Now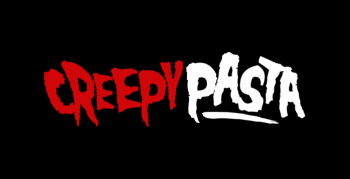 I had a dream last night. It was the kind that seems real right up to the point where you wake up. Some things were strange about it…certain things were really strange about it, but ...
Read Now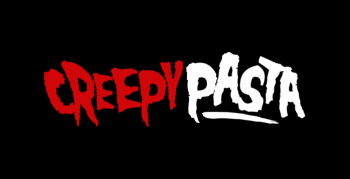 The first time I met Ada Klesco, she caught ahold of my hand and held it for a very long time. At first, I assumed that it was just a handshake, but there was no ...
Read Now