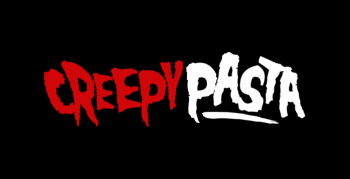 :: TUESDAY :: When it finds food, a single ant leaves a chemical trail which allows fellow ants to reach the same location with considerable ease. The chemical trail is strengthened with each passing ant, ...
Read Now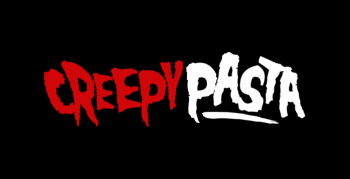 This is me. I'm here. I'm shifting the words that you're reading, altering them from whatever this person wrote. I've been here for awhile. For as long as you can remember, anyway. Sometimes I say ...
Read Now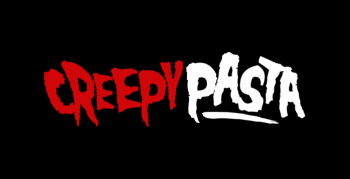 Dear Reader, At the corner of Winter and Broad there is an abandoned house. Go into that house. The front door is closed but unlocked. Nobody lives inside, not even homeless people would dare stay ...
Read Now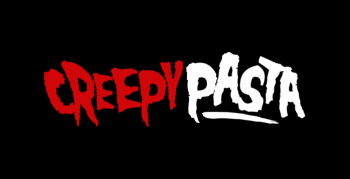 On the very first day that Sam walked home 'as a mature teenager', the sky was overcast and the air wore a chill. At fourteen years old, Sam was at the age where independence called ...
Read Now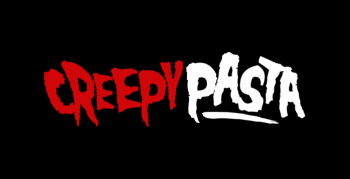 "Never go into the forests, child," my mother used to say to me when I was little. "Horrible things lie within those forests. Horrible, horrible things." "What kinds of horrible things, mother?" I'd ask in ...
Read Now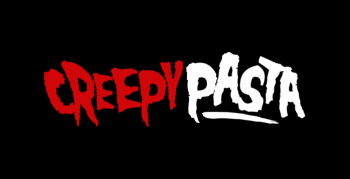 And the pig, because it parts the hoof and is cloven-footed but does not chew the cud, is unclean to you. You shall not eat any of their flesh, and you shall not touch their ...
Read Now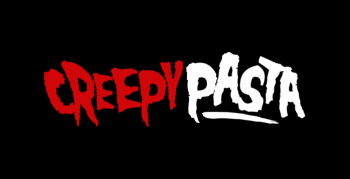 Have you ever had one of those dreams, where you dream you're doing something, only to wake up and realize you're almost acting out your dream in real time? The most common instance of this ...
Read Now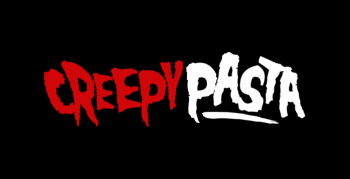 It was a beautiful morning when I woke up that day. The sky was clear and the weather was perfect. It had been a hot summer, much more so than usual, and I like so ...
Read Now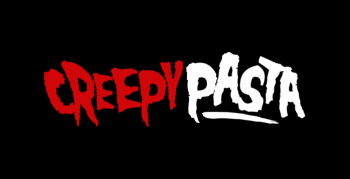 I've heard it said before that if you believe in angels, you must believe in demons as well. I'm not sure if I truly believe that either really exist and my leanings change from mood ...
Read Now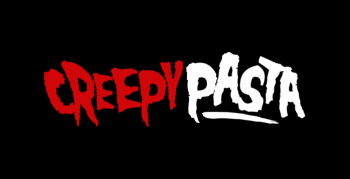 They arrived in the morning, any signs of good spirits drowned out by the roar of the boat's engine. It was peaceful, like all graveyards. The divers dropped into the waves, taking shallow breaths in ...
Read Now