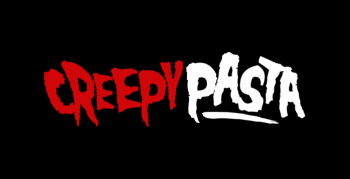 I love cats. They're so fuzzy and mischievous...totally adorable. Well, not always adorable. Sometimes they're destructive, annoying, and loud. Especially at night. Any cat owner can tell you what it feels like to wake in ...
Read Now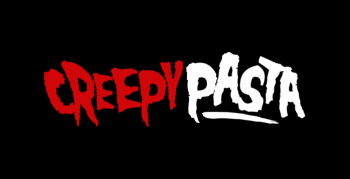 It seems wrong to imagine such horror beginning so calmly. As I drove to the hospital last night, I remember vividly the warmth of the inside of the car, made all the more comfortable by ...
Read Now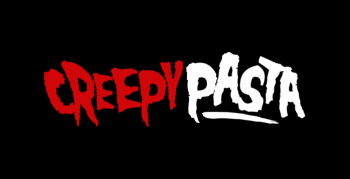 People often think they are sure of what's real and what's not, they think they know the difference between reality and something that's otherwise made up. The question however is where does one draw the ...
Read Now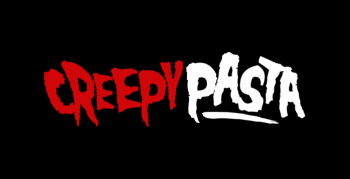 "This can't be the place they were talking about," I said as I eyed the dingy antique store. It was wedged between an old, closed movie theater and a barber shop. Its wooden, faded red ...
Read Now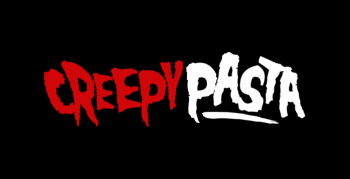 Kevin found it in his grandparent's scummy old pond. He'd been chaining a pack of ten and watching the butts drift across the nebulous waters when he spotted it; dark and flat, floating motionlessly on ...
Read Now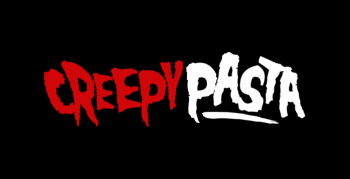 When I was 5, I had a best friend. Lucas was his name. He and I were practically inseparable. We'd sit next to each other in class, we'd hang out at recess and lunch in ...
Read Now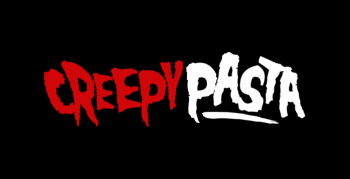 :: TUESDAY :: When it finds food, a single ant leaves a chemical trail which allows fellow ants to reach the same location with considerable ease. The chemical trail is strengthened with each passing ant, ...
Read Now