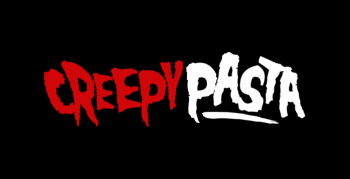 I woke to my friend, Tom, climbing through my window. It was a summer's night, around 2AM, and the heat had been unbearable for days. For that reason I had left my window open slightly ...
Read Now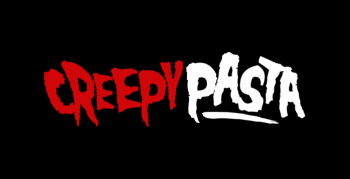 "OK," the woman screeched, her eyes the size of plates, a grin the size of a banana strained to provoke some kind of reaction from her client. "So, that's the house, I know it's listed ...
Read Now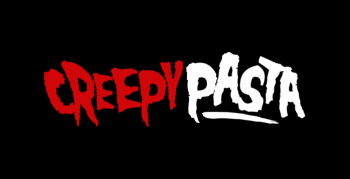 My name is Jim McGraw. I was the Command Module Pilot of Apollo 19. Contrary to popular belief, there were at least two more missions to the moon that were kept secret from the public ...
Read Now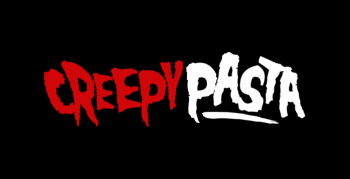 In the winter of 1998, there was an undocumented wave of brutal murders that nearly wiped out the entire population of a small fishing village in Argentina. All evidence of the incident was swiftly swept ...
Read Now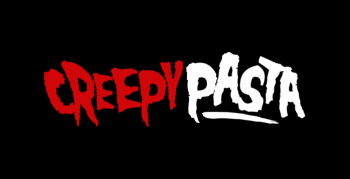 The camper van is there again, in the field behind my neighborhood. If I stand on the tips of my toes I can just see it over the tall stucco fence in my backyard – ...
Read Now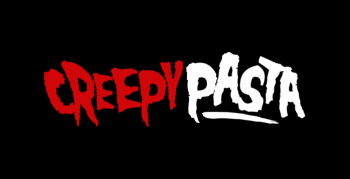 Alex Roth had already lived in the house for more than six months. He had no idea how he had failed to notice this small door before. Yet there it was in front of him ...
Read Now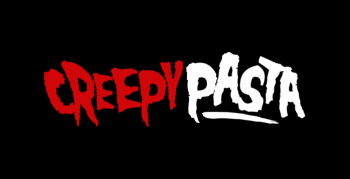 As I lay in my sick bed with my mind muddled, I find it quite impossible to find motivation to continue on and lack the focus to return to my work. Ever since a fantastic ...
Read Now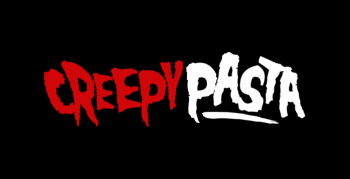 They wore white. Actually, they were white. White skin. White hair. White eyes. Nothing about their appearance had color. They looked like an empty outline in a coloring book. I started noticing their presence slowly, ...
Read Now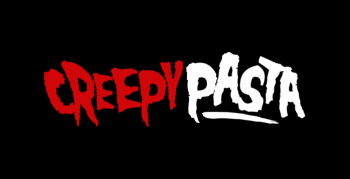 The Moon. Quite a spectacle if you ask me. It never ceases to enthrall my nocturnal, star-gazing eyes. I look at it each and every night with a very large sense of wonder, mixed with ...
Read Now