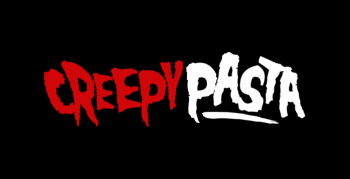 First of all, a big thank you to Katherine C. for suggesting this month's topic! I was drawing a total blank. If you guys have any suggestions for future discussion posts, please drop them in ...
Read Now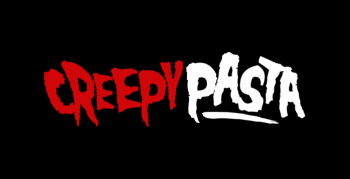 When I was young, we were left unattended. My friends and I rode our bikes deep into the fields and returned at our leisure. We rarely played in the same location and often ditched it ...
Read Now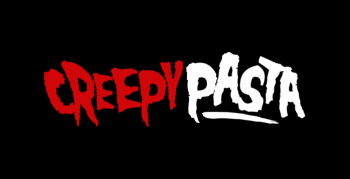 Let me get it out there. I am one of those nerds and geeks that spend most of their time sitting in front of their computers, watching YouTube, playing games on Steam, and reading Creepypastas ...
Read Now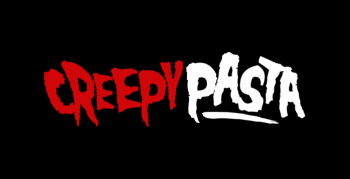 Over the past month, I've been hearing this intermittent, buzzing sound. At first, I thought I'd be able to tune it out, but it just became more obnoxious over time. It transformed into a constant, ...
Read Now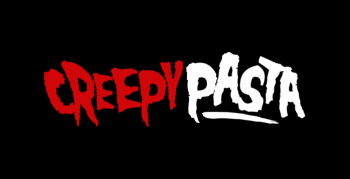 Rising Tides: Written in the Style of M.R. James By J. Bailey-Hartsel Some time ago, I was asked by several former colleagues to tell them a ghost story. We had gathered for an evening of ...
Read Now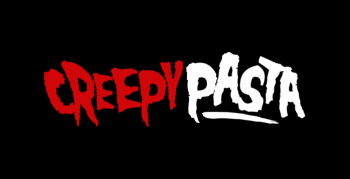 "So how much farther until we find this 'really awesome place' that I just 'had to see'?" Patricia asked impatiently, her voice dripping with sarcasm. She pushed aside a low-hanging limb and walked past it, ...
Read Now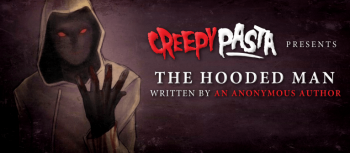 Have you ever been influenced by clothing? I don't mean confidence by looks. Have you ever been given more control than ever by an item, or a truth, or just a favorite shirt? Have you ...
Read Now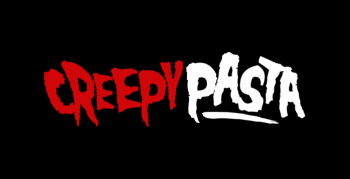 Things have simply not been the same for Dalton Whitworth since the carriage accident. Colors are not as vivid – music not nearly as pleasurable. Every meal he consumes is bland and leaves an unsavory ...
Read Now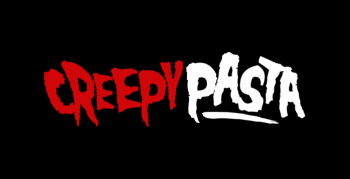 I had never been frightened by anything. Sure, I've always been fearful of things like terrorism, bankruptcy, drunk drivers… but nothing paranormal. Ghosts, goblins, ghouls, and the like. Not out of any misdirected bravery, but ...
Read Now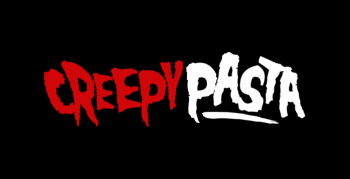 Legends. Such strange yet fascinating things they are. These intricate weavings of fantasy and imagination have always existed among us, usually bringing hope, caution or fear in one form or another. Some tell the tale ...
Read Now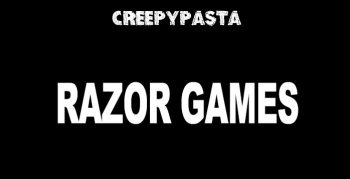 My name is Tom. I am a sound designer for video games. I love my work and I have been doing it for quite some time. I used to work for a small indie game ...
Read Now