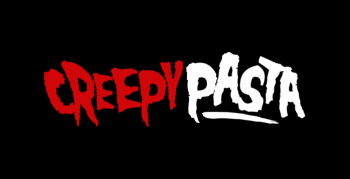 Please consider reading Funland, by the same author, before proceeding with this story. Thank you! I live in a small town in Massachusetts where nothing big ever seems to happen. However, a few years ago, ...
Read Now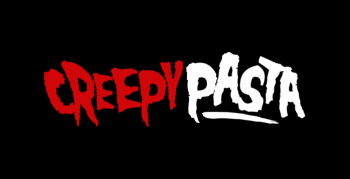 Awake. This time I know where I am, the familiar hum of the bathroom extractor fan brings me back to the world of the living. My shirt is soaked, with sweat? Blood? Water. The tap ...
Read Now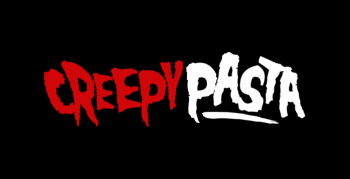 Honorable C.S.H.M: I was there when it started four years ago to the day. I, the baker and Mathias, my friend the farrier. We walked the quaint cobblestone streets of our town that night as ...
Read Now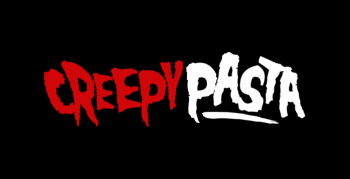 To this day, I have no idea what I saw. People I tell seem to not believe me, but I swear this is true. A little background before I get into it. I am a ...
Read Now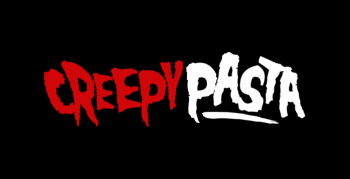 "Shit" I said to myself, as I poured out the last bit of water in my three liter Poland Spring jug into the pot above my portable gas range. I tossed the empty tube of ...
Read Now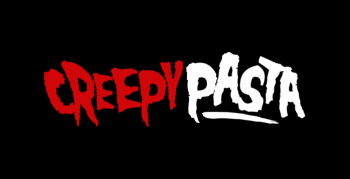 I am a researcher for a small team, and now, I'm facing a moral dilemma. Over the past year, one of our main projects has been the development of a healthier, more energy efficient drink ...
Read Now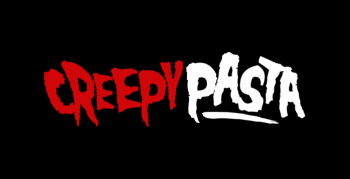 "We're going down!" Captain Raul Santana yelled over the intercom. "Everybody, brace for impact!" Hazard lights blinked a pulsing symphony of angry red while alarms bleated in terror. The plane's nose tore through the final ...
Read Now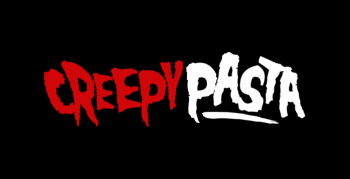 11 MILES "How is your relationship with the Harrison boy going?" Asked Sarah's mother. They were sitting in the front room of their enormous house, sipping herbal tea that had long since gone cold. "You ...
Read Now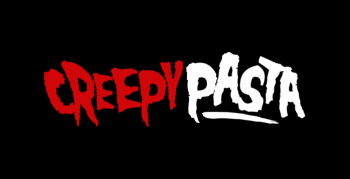 "Drink the blood! Drink the blood!" Tessa jumped and cursed at the ancient African Grey parrot in the silver cage. She had been in her new position only a fortnight and that bird was already ...
Read Now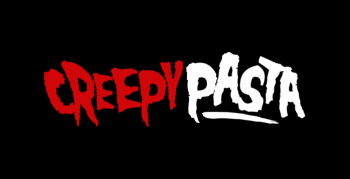 Ever since she was small, Patty Carson had been fearful of the dark. As was almost every small child, which is to be expected, since children tend to be afraid of things they don't yet ...
Read Now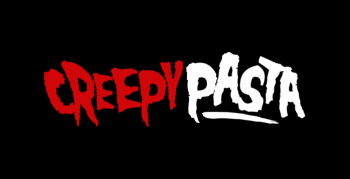 When I was young, I was told my mother committed suicide by jumping from a bridge. Her body wasn't found, as the river she landed in led to the sea and many bodies of the ...
Read Now