09 Apr

100,000

It might happen one morning that you wake up home alone. This could be normal depending on your situation, but this morning will be different. While your environment will all seem exactly the same, you'll notice that everything is quieter than normal. If you go outside, you will notice a distinct lack of anything like birds, insects… or people. As far as you travel, you will not encounter another sentient human being. The entire world will be intact, but empty except for yourself.

There are currently over 100,000 missing persons cases in the United States. Some are just normal cases of murder or kidnappings, but in others, the disappearance cannot be explained and no remains of the person are ever located.
🔔 More stories from author:
Rate this story:
Creepypasta.com is proud to accept horror fiction and true scary story submissions year-round, from both amateur and published authors. To submit your original work for consideration, please visit our story submissions page today.
Copyright Statement: Unless explictly stated, all stories published on Creepypasta.com are the property of (and under copyright to) their respective authors, and may not be narrated or performed, adapted to film, television or audio mediums, republished in a print or electronic book, reposted on any other website, blog, or online platform, or otherwise monetized without the express written consent of its author(s).
RELATED POSTS YOU MIGHT ENJOY:
MORE STORIES FROM AUTHOR Anonymous
[MESSAGE BEGINS] We made a mistake. That is the simple, undeniable truth of the matter, however painful it might be. The flaw was not ...
Read Now
There is a demon of great evil, that will be able to walk upon the Earth if someone is told of its existence and ...
Read Now
They say that somewhere in western America, some say in Utah, others say on the California coast, there's a small motel on the side ...
Read Now
There is a special word in each holy book of all the great religions; The Koran, The New Testament, The Torah, The Bhagavad Gita; ...
Read Now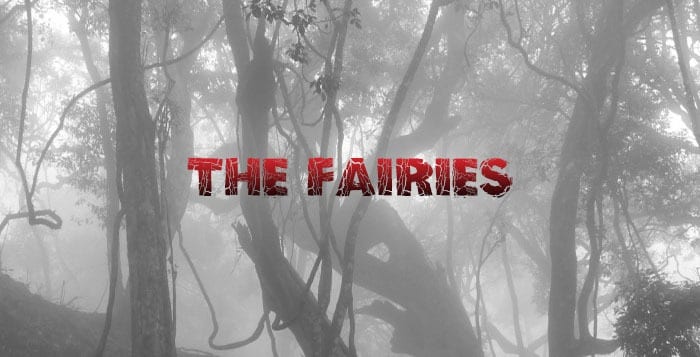 I've always been fascinated with the unknown, particularly creatures of the unknown. I don't know when this obsession of mine started. It probably started ...
Read Now
I was six, maybe seven years old when this happened. My family had just gotten back from visiting my aunt's house. My cousins were ...
Read Now